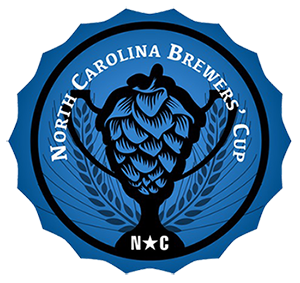 Home of the Award-Winning Dapple Dog Dry Stout
NC Brewers' Cup 2017 Gold Medal winner for best Irish Dry Stout!
4 days ago
🥳🥳🥳🥳 https://t.co/9oFjnArgKA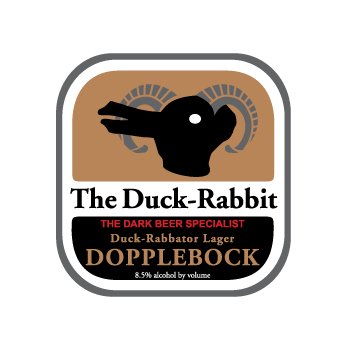 Duck-Rabbit Brewery
@DuckRabbitBrew
Congratulations to all our NC colleagues who won medals at GABF 2020! In honor of our silver for Dopplebock, we tapped our last keg of it in the taproom! Open 3-8 for outdoor seating. Curbside sales, too, but we don't have any Dopplebock left in bottles.
https://t.co/f21wFpNPFU