Hosting a Party or Event?
Pitt Street Brewing Company is the perfect spot for all your special event needs! Resting in the heart of downtown Greenville, our historic building is cozy and inviting with exposed brick walls, rustic concrete flooring and large lateral-running doors that can be opened to our beautiful backyard. From office functions and fundraisers, to birthday parties and holiday celebrations, we provide the perfect space to make your party one to remember.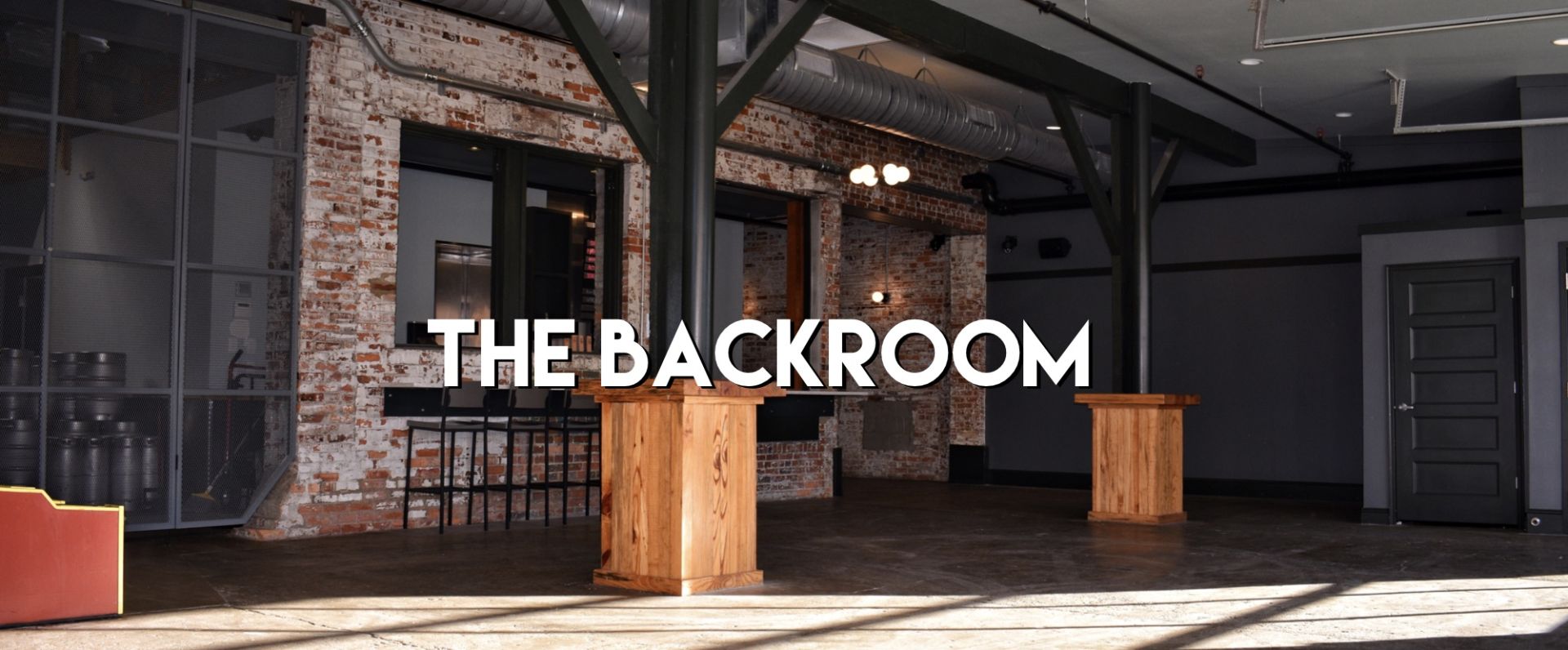 The Backroom:
The Backroom is a perfect location for groups of 100 or less. A large open space, with a private bar, this space is perfect for any occasion. With restrooms around the corner, a flexible floorplan, arcade games, ping pong table, corn hole boards and access to our gorgeous backyard, once your guests arrive they'll never need or want to leave!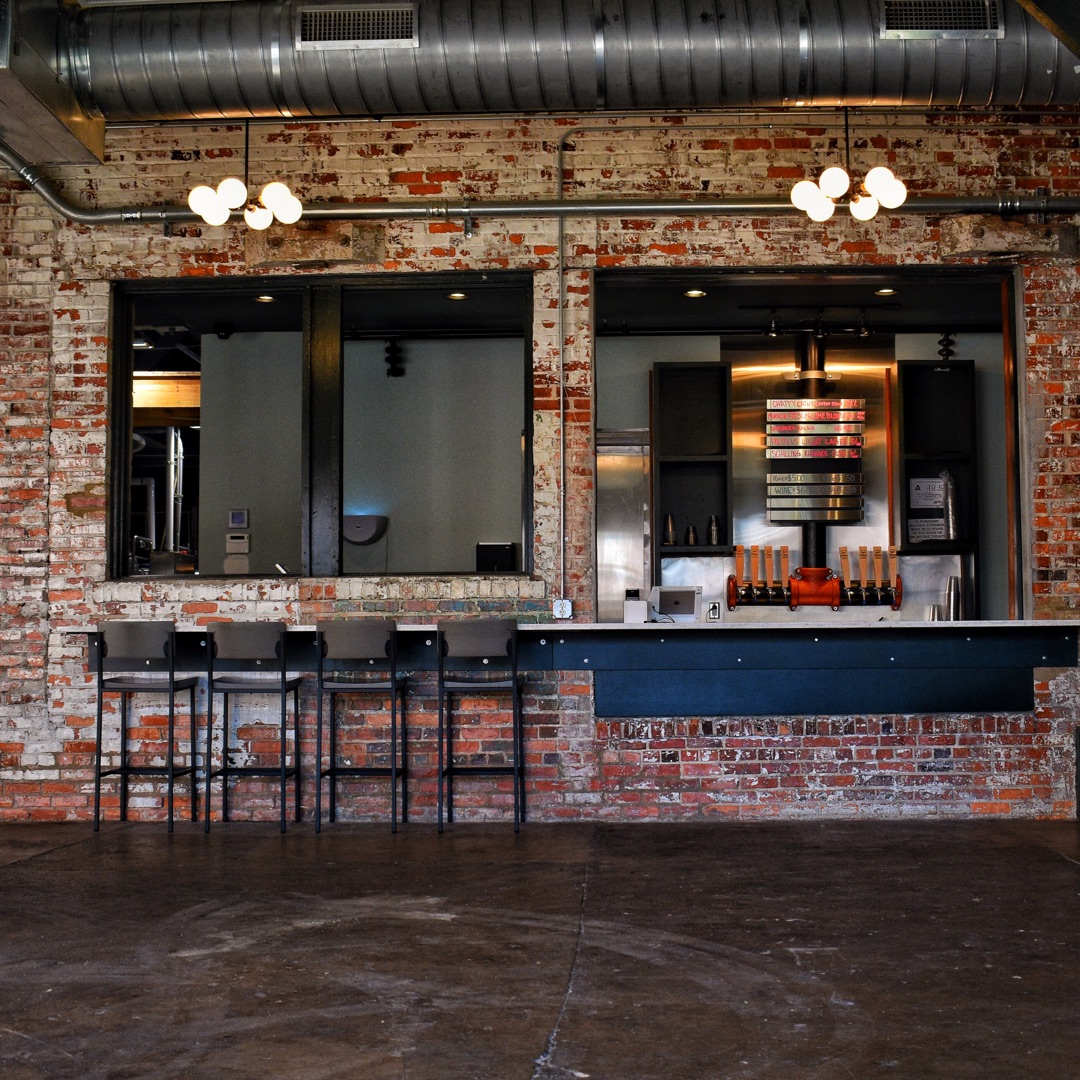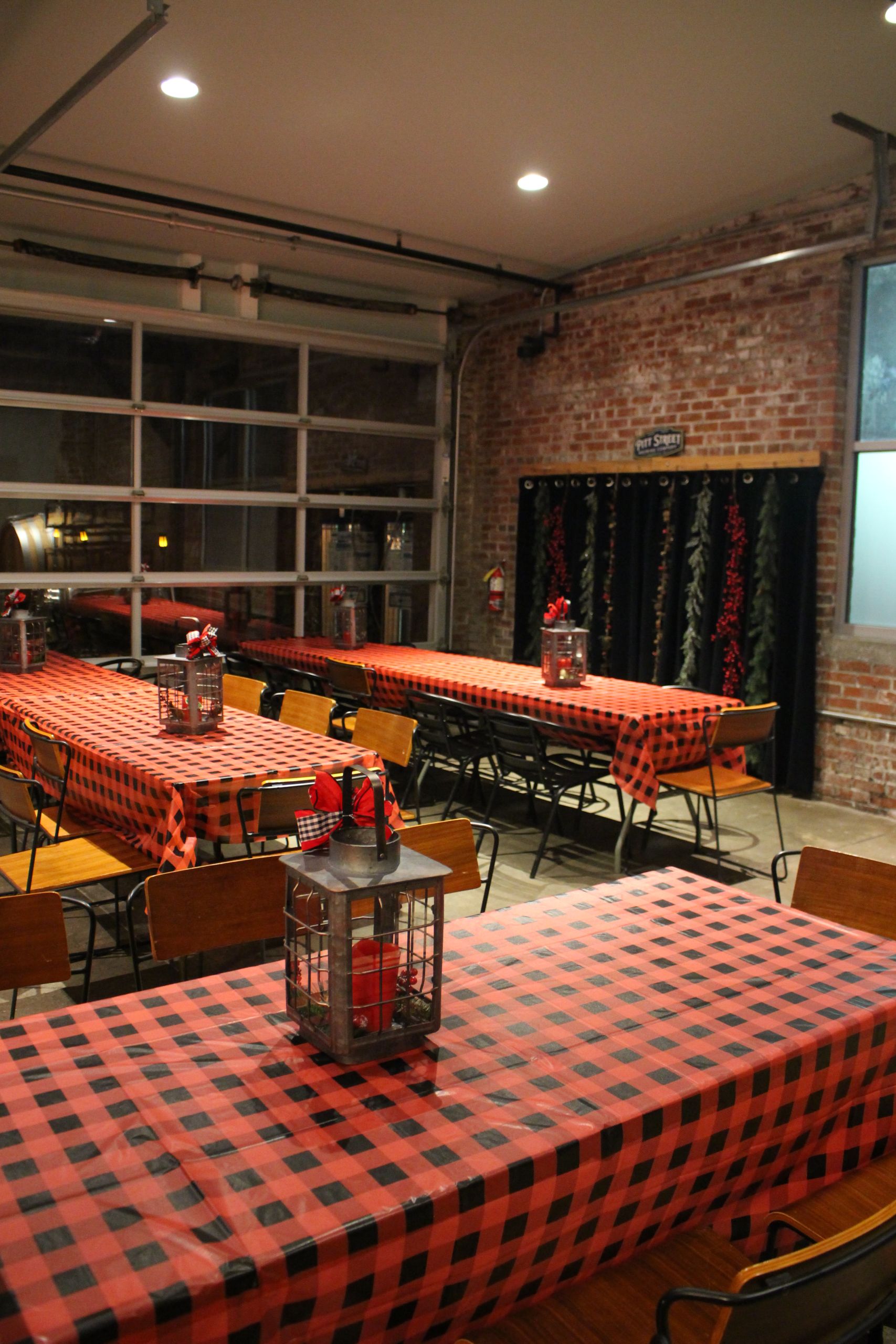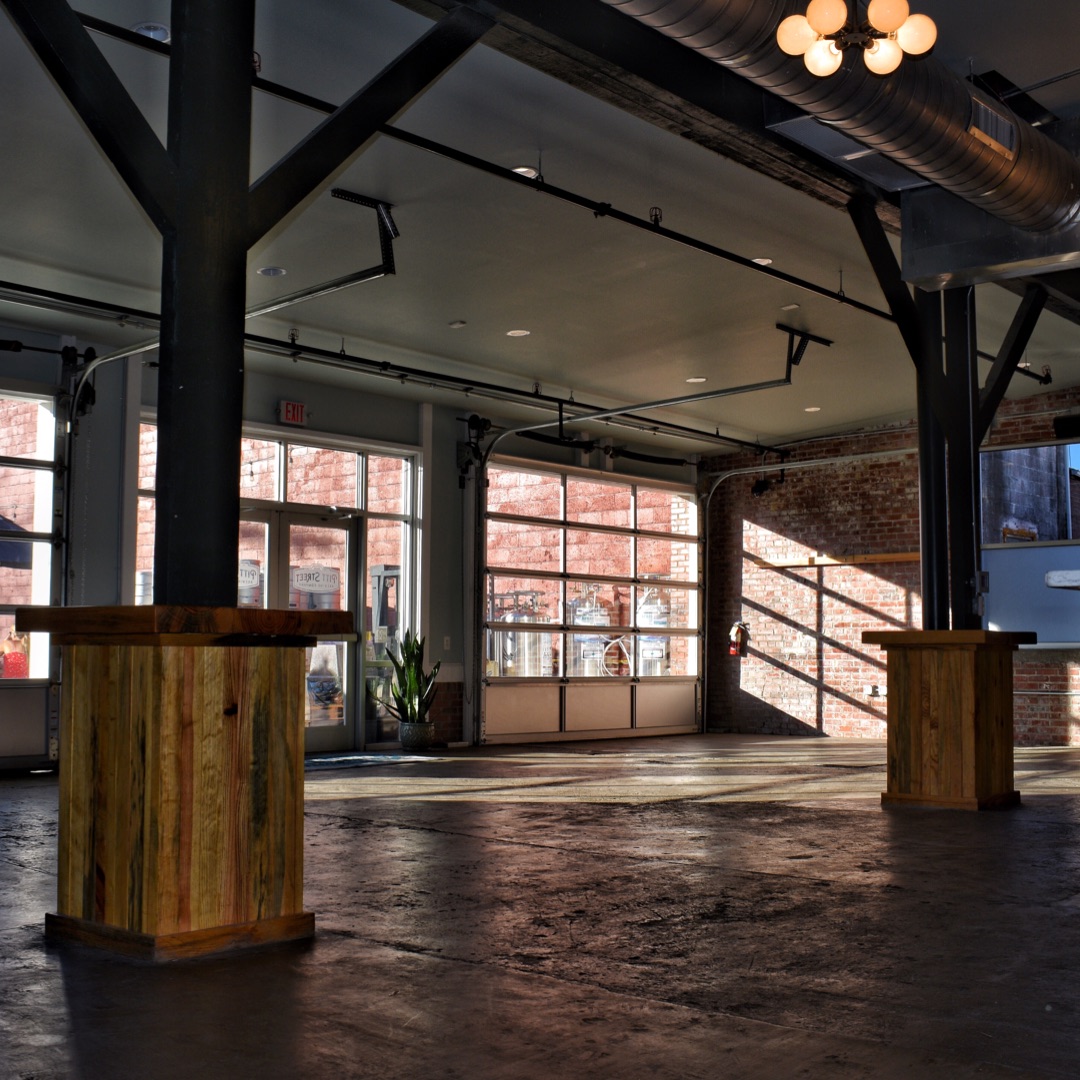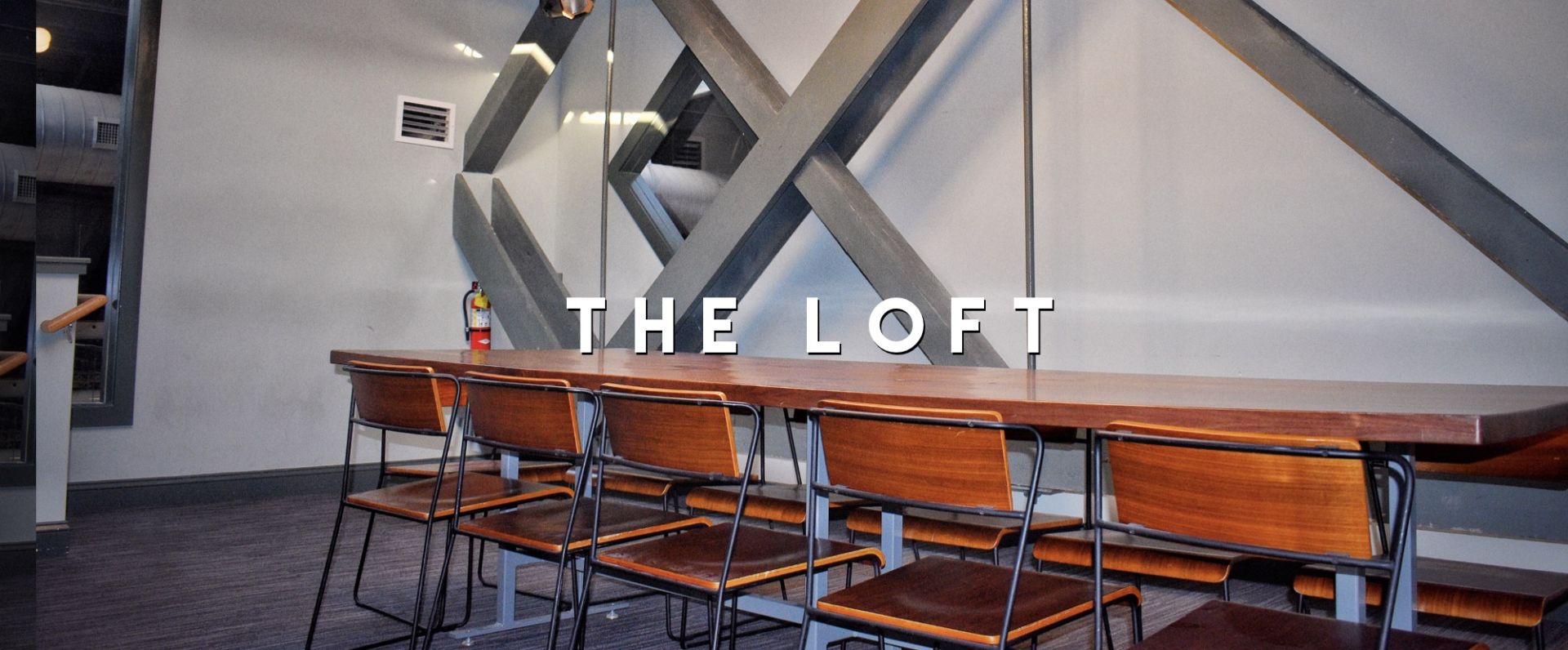 The Loft:
Our Loft area, the space above our taproom, is a quaint spot for groups of 20 or less. Separate from the crowd this room is quiet and personal. The room has a large conference table and chairs, A gorgeous skylight and can be configured to your personal preferences for your business dinner, meeting or birthday party.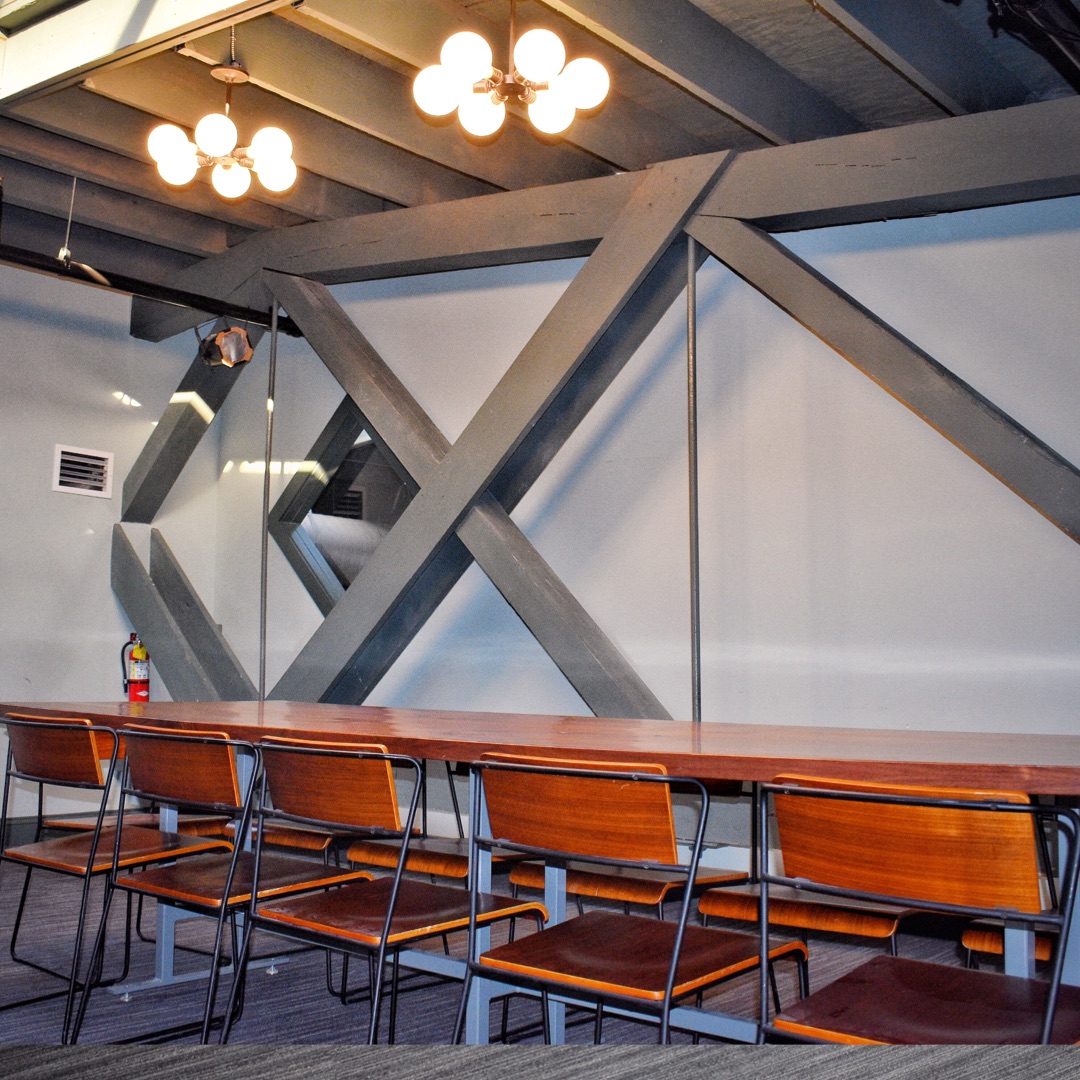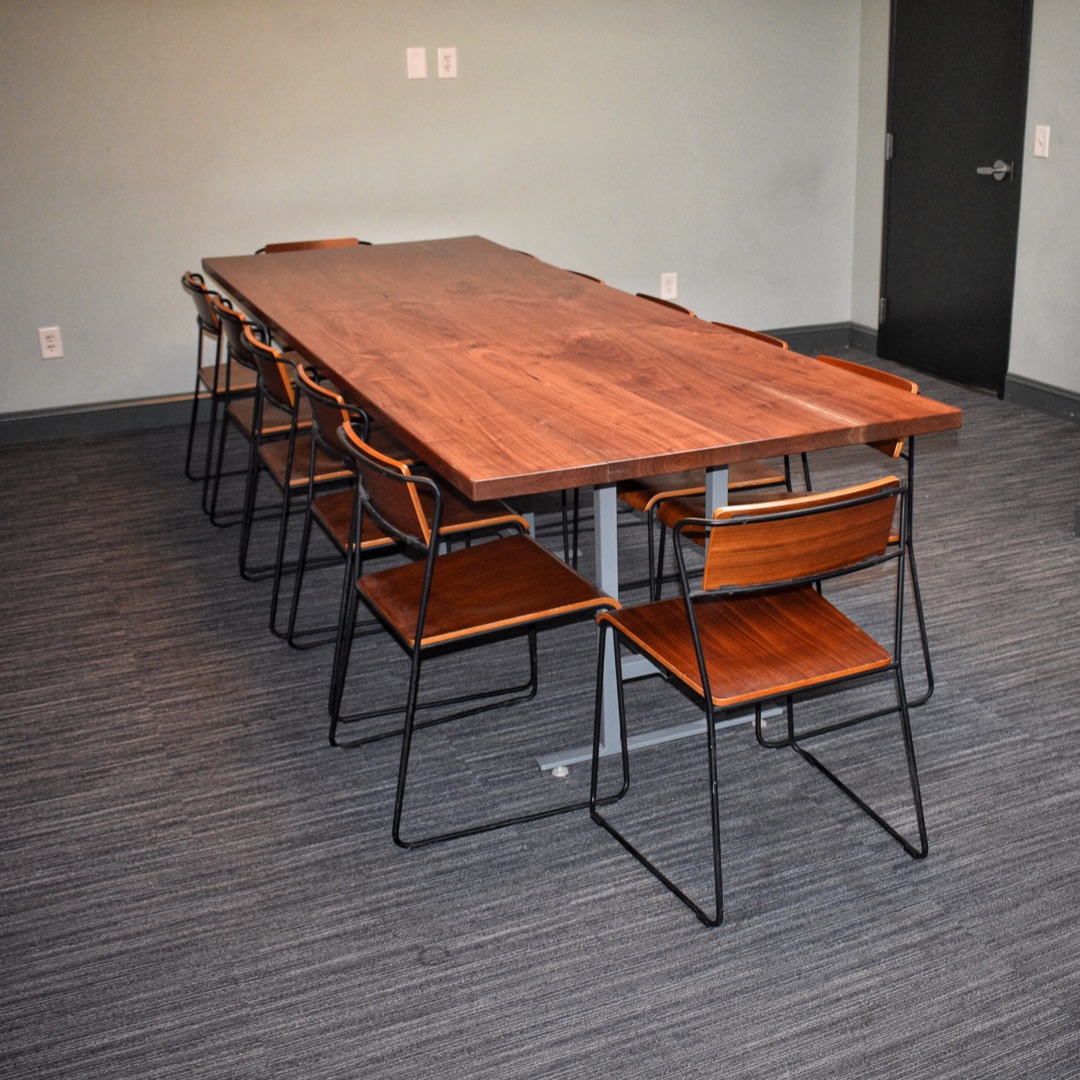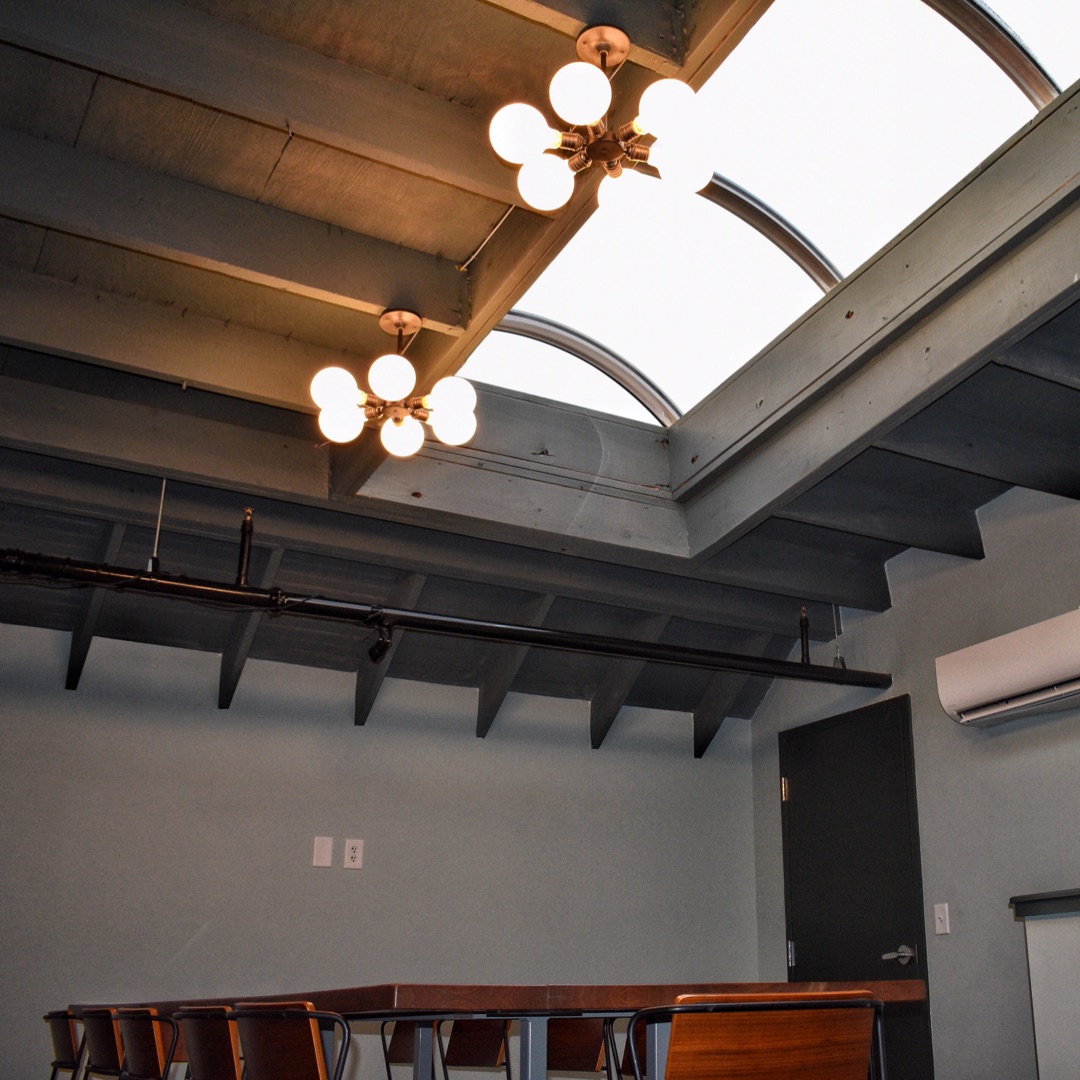 Call for info on pricing and booking dates
Frequently Asked Questions
Q: When can I schedule a walkthrough of the space?
A: You may come and check out the space at anytime during business hours. Ask for a manager if you have questions.
Q: Can I bring my own food and beverage?
A: Since we do not sell food you may bring in any outside food or have your event catered by a third party. Most Friday & Saturday evenings we have a Food Truck on site – we strongly suggest you coordinate with them for your catering needs. We do sell alcoholic and non-alcoholic beverages so we do not allow outside drinks on the premise.
Q: Are there decoration restrictions?
A: We ask that no glitter/confetti be used and nothing be tapped or stuck to the walls. 
Please let us know what you envision when you book your event.
Q: Am I allowed to hire entertainment?
A: This varies depending on the time/date and type of entertainment you wish to have. Check with the team member handling your booking.
Q: What is available for use?
A: We have ten fold out tables and sixty chairs that are available in the backroom. The space also has a ping pong table, arcade games, and corn hole that will be available as well. Everything may be used or kept put away to allow for more room.
Q: Who sets up our event?
A: We do not offer any party planning services at the brewery. You are responsible for the setting up and the breaking down of your event. 
Q: Is the space totally private?
A: Due to fire codes, we have to allow the public to walk through to the backyard. Even though a few people may walk along the edge of the room to reach the backdoors nobody will be allowed to hangout in the Backroom.
Q: What drinks do you offer?
A: We sell a variety of craft beer all made in-house along with red and white wine, cider, and seltzer options. We also sell non-alcoholic drinks such as Coca Cola products, non-alcoholic root beer on tap, and hemp seltzers.