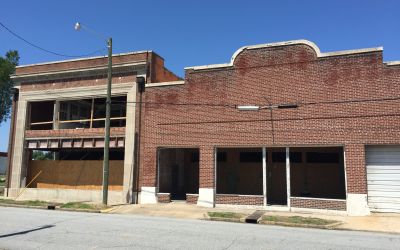 Hello friend! Welcome to Pitt Street Brewing Company. We are so glad you're here! We've come a long way since the days of the old Coca-Cola Bottling Plant. The brewery's founders made an investment in an area that will blossom and help revitalize the community,...
read more
4 days ago
🥳🥳🥳🥳 https://t.co/9oFjnArgKA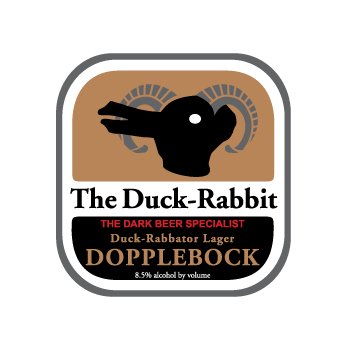 Duck-Rabbit Brewery
@DuckRabbitBrew
Congratulations to all our NC colleagues who won medals at GABF 2020! In honor of our silver for Dopplebock, we tapped our last keg of it in the taproom! Open 3-8 for outdoor seating. Curbside sales, too, but we don't have any Dopplebock left in bottles.
https://t.co/f21wFpNPFU
2 weeks ago
It's Thursday!! Which means it's practically the weekend! The Jerk Truck will be in the back yard starting at 6pm. Run club takes off from the front porch starting at 6:15pm! 😎 https://t.co/56tKmgZzgo