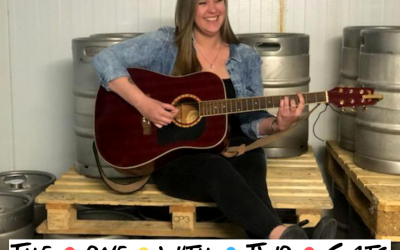 The Cooler Chronicles: Friends Edition Meet Our Taproom Servers! Alexa, cue the Friends theme song… "So no one told you life was gonna be this way Your job's a joke, you're broke Your love life's D.O.A It's like you're always stuck in second gear When it hasn't...
read more
General Manager Brianna Long Offers Insight for Fans of The Industry Pitt Street Brewing Company (PSBC) is one of 8,000-plus active craft breweries in the United States. The COVID-19 outbreak has had a significant impact on craft breweries across the nation. The full...
read more
4 days ago
Good morning folks! We will be opening at 3pm today, Monday June 14th!
5 days ago
Taproom open: 1-7pm - don't tell the humans but there is plenty of beer 🐻 https://t.co/fA2sVkmAq5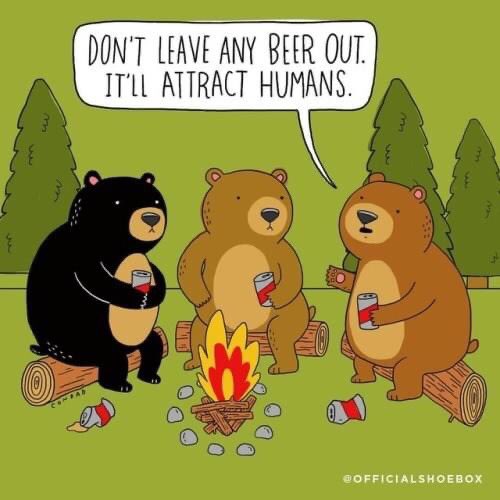 Pitt Street Brewing Company
22 hours ago